Samsung has officially announced its third Tizen smartphone (first 4G-enabled Tizen smartphone): the Samsung Z2
The Samsung Z2 has been announced in India and rumors of it making its way to Africa first has been confirmed!
It is expected that Kenya, Nigeria, and South Africa would get the device first before it rolls out to other continents and regions.
However, this might seem like a great thing until you see the ridiculous specs and price of the Samsung Z2.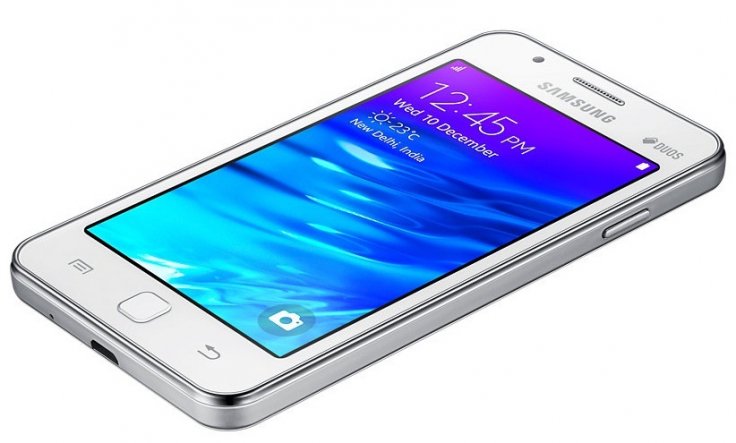 SAMSUNG Z2 SPECIFICATIONS
:
> Display:
4-inch WVGA (800 x 480 pixels)
> Processor:

Spreadtrum chip clocked at 1.5GHz
> Memory:

1GB RAM; 8GB ROM (expandable via microSD up to 256GB)
> Camera :

5 megapixel back camera and 0.3 megapixel selfie shooter
> Network:

3G, 4G LTE (Cat 4)
> Connectivity:

microUSB, Bluetooth 4.0, Wi-Fi 802.11 b/g/n
I am trying real hard to highlight a single good thing about this device and I am coming up short.
A 4G LTE enabled device with a 1,500mAh battery? WTF?!!
Camera is nothing to write home about either and a 4 inch display?! (is Samsung having a joke?)
The specifications and features of the Samsung Z2 is uninspiring, in fact it is disgraceful and to think it would take a whooping $70 (N26,500) out of your pocket!!
I definitely would not be getting this or advising anyone else to.
What are your thoughts on this? Comment using the comments box
tech nexus