A lawsuit filed by actress
Lindsay Lohan
against the maker of the very popular game series
Grand Theft Auto V
of basing a character (Lacey Jonas) on her without her permission has been dismissed by a New York states appeal court yesterday (Sept 1, 2016).
According to the ruling by the five-judge Appellate Division panel in Manhattan, Take-Two Interactive Software Inc made no use of LIndsay Lohan's "name, portrait or picture" in "Grand Theft Auto V" and hence did not violate
her right to privacy.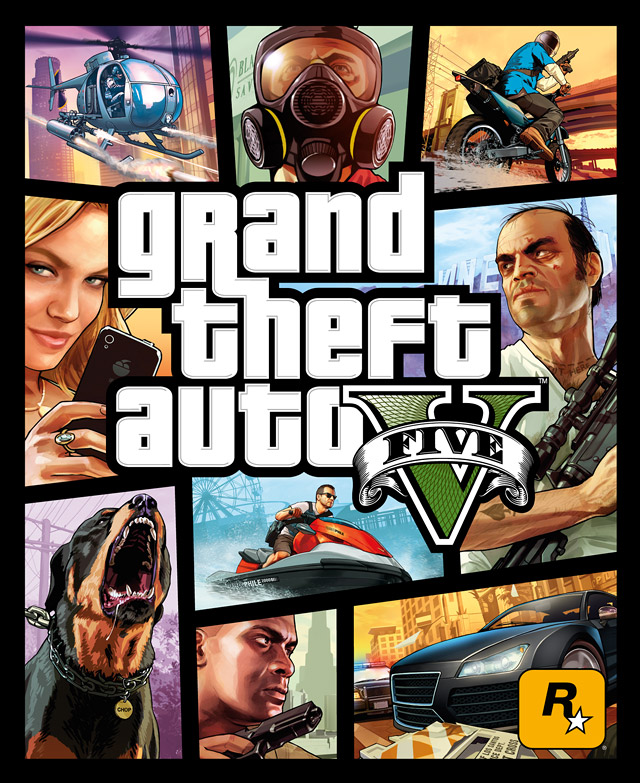 The court also dismissed similar claims against Take-Two by Karen Gravano, star of the "Mob Wives" reality television series.
Lohan's lawyer, Robert Pritchard however said they are dissapointed with the ruling and would continue exploring their options.
I have played GTA V and I think I understand where Lindsay Lohan is coming from (I believe here claims are true). However, "Grand Theft Auto V' was protected as a "work of fiction and satire."
Claims of the improper use of her image in advertising the game was also dismissed as "the images are not of Lohan herself, but merely the avatar," the court ruled.
Gravano, on the other hand made claims that GTA V's game character "Andrea Bottino" was a mirror of aspects of her life ( which includes how she speaks).
Lohan, who starred in the 1998 movie, "the Parent Trap," and 2004's "Mean Girls," has in recent years been in the media spotlight for unflattery reasons i.e her legal woes as well as her struggle with rehab.
Grand Theft Auto V on the other hand has seen massive success, with worldwide sales of 65 million units reported in the company's 2016 annual report.
tech nexus