I was doing my normal internet moonwalking when I came across this this beautiful monster of an automobile that left me positively stunned
(literally!).
The design on 2016 Mercedes Maybach S6000 Emperor is just wow and this spectacular beastly machine is said to be produced in just 10 units!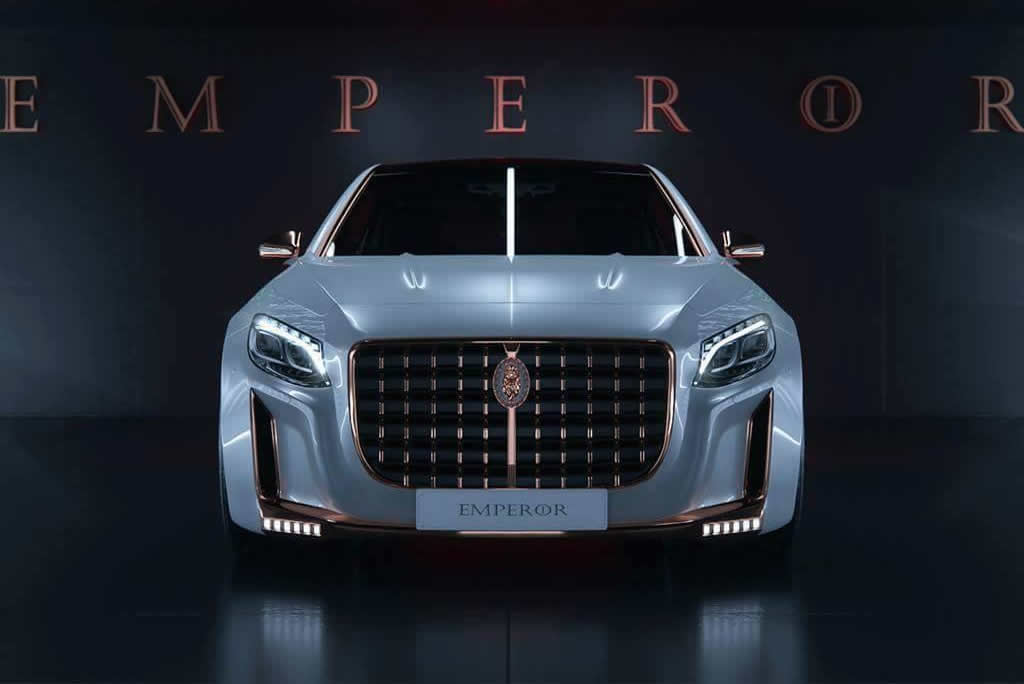 And (wait for it......)
Each of the Mercedes Maybach S6000 Emperor costs $1,650,000 (about N750,000,000!!!)
But if you do buy this (oh lawd!), it does carry its weight in gold (or dollars, pounds or naira)!
MERCEDES MAYBACH S6000 FEATURE HIGHLIGHTS
The crazy price tag of this beast is justified by the equally crazy features it has onboard, the highlight of which are:
24-karat rose gold accents for the interior and exterior
24 colors for the leather, 24 types of animal hides, 78 types of wood and 16 exterior body colors available
MERCEDES MAYBACH S6000 in ITS AWESOME GLORY (Pictures)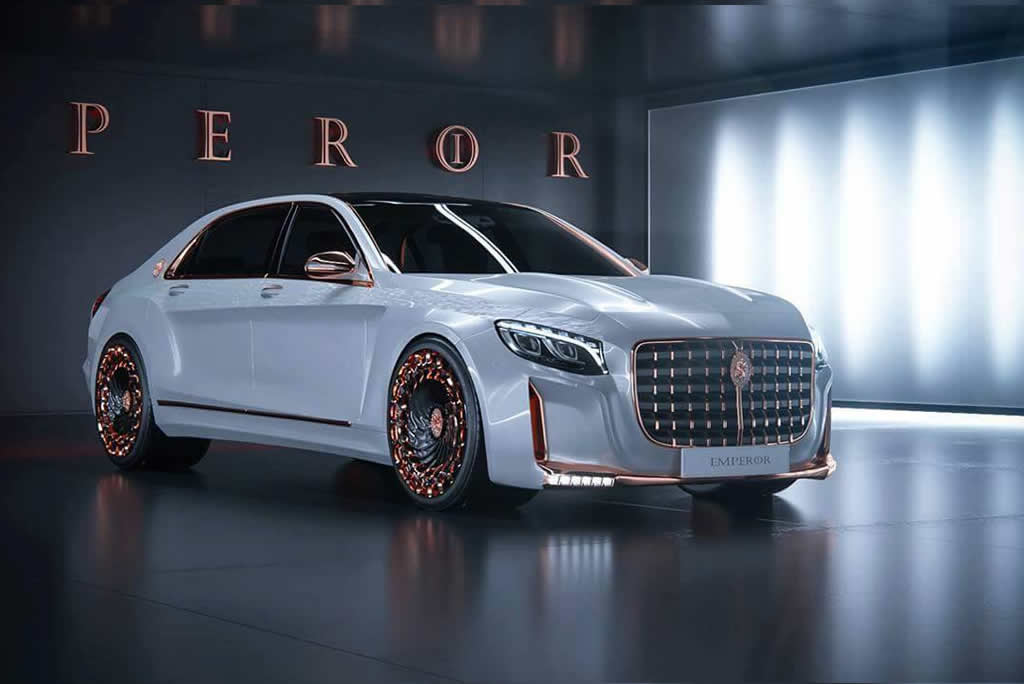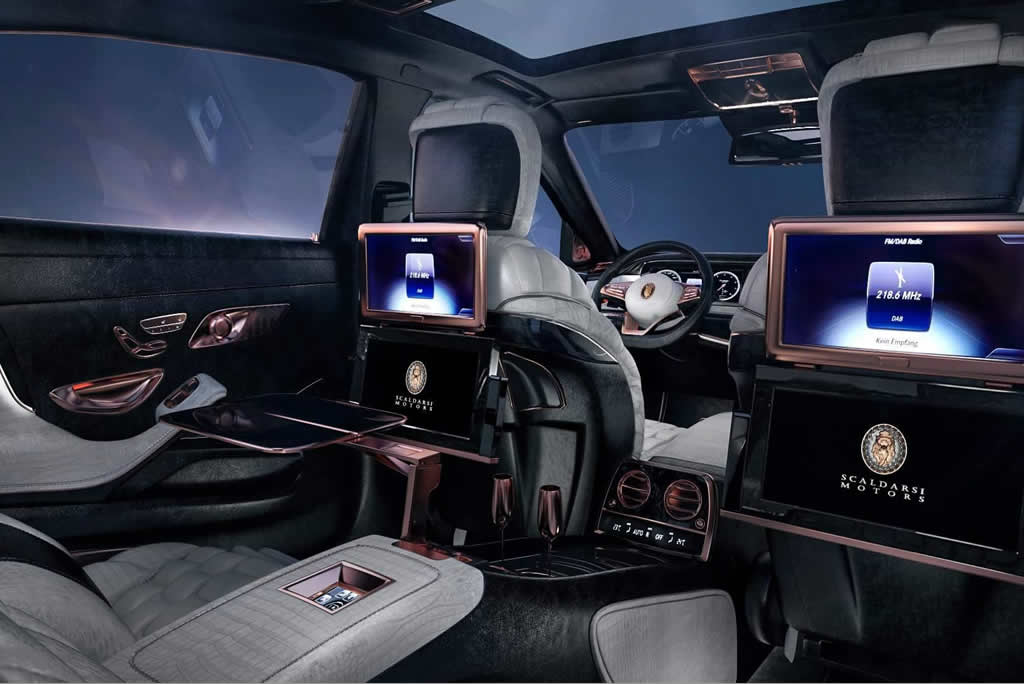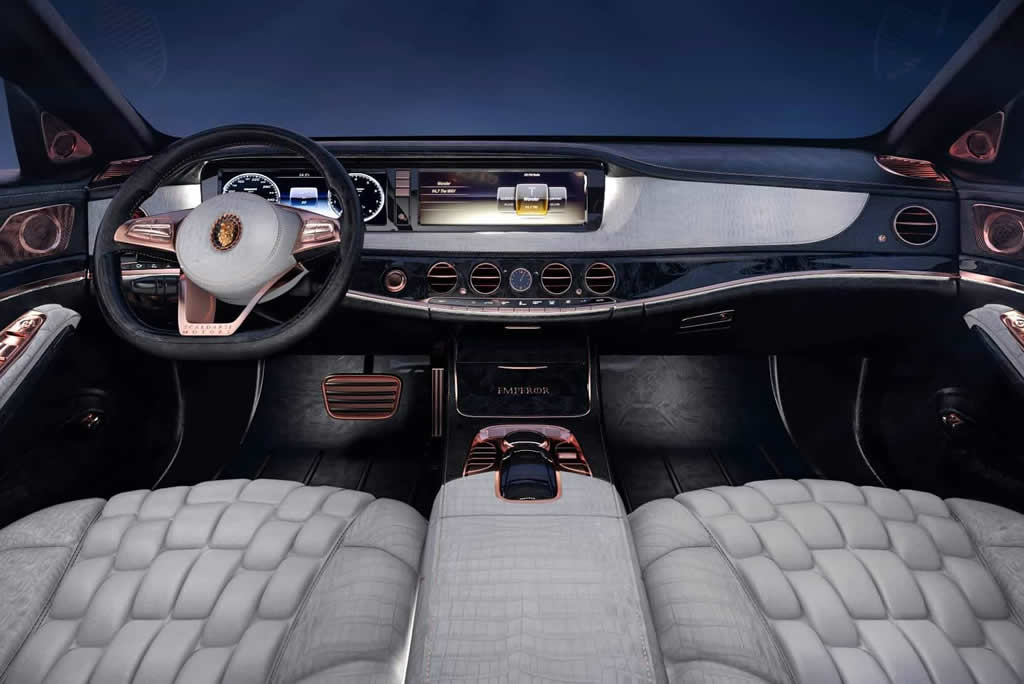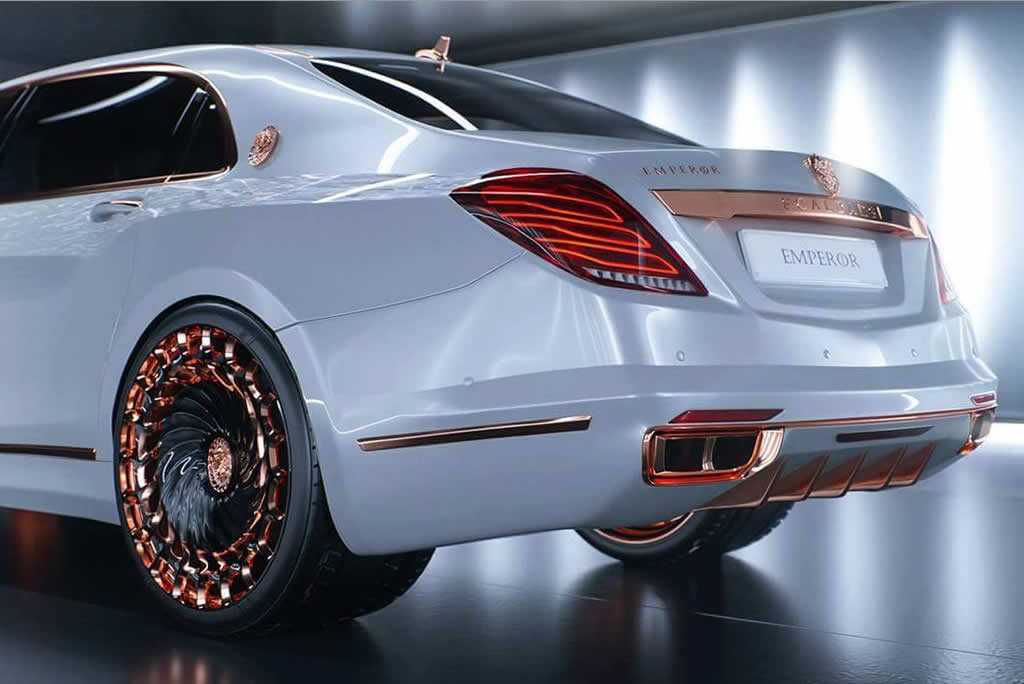 What do you think of this awesome automobile?
Hit the comments box!
tech nexus