Assembly of the new 2017 Porsche 718 Cayman has just been concluded in Germany
(produced at the brand's historic headquarters in Zuffenhausen
) with the comprehensively redeveloped mid-engine sport coupé now boasting more power, increased torque, a higher top speed and a stylish redesign.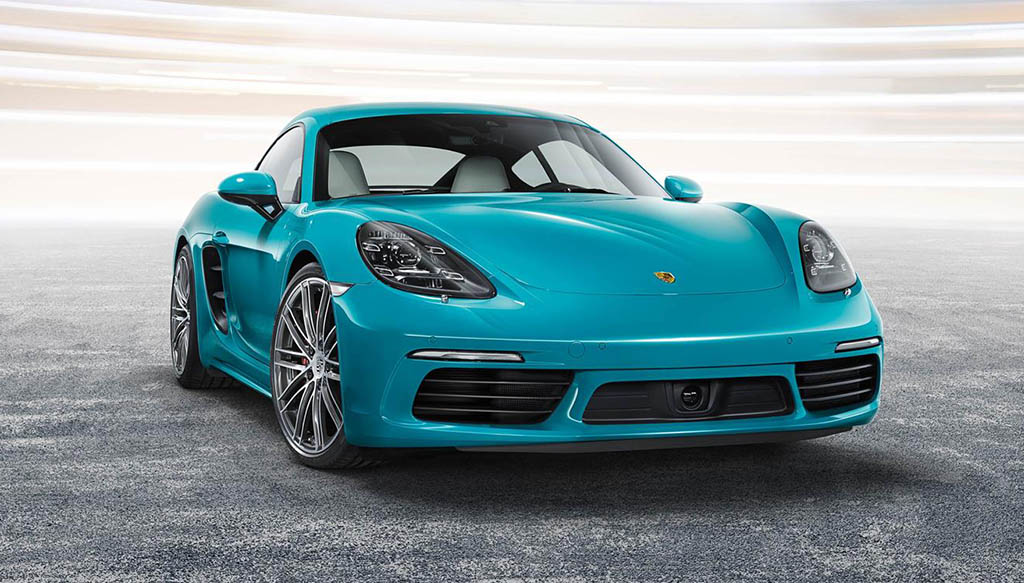 The 718 Cayman features the same new four-cylinder flat engines with turbocharging. The result is a 25 hp increase in both the 718 Cayman and 718 Cayman S when compared to their predecessors.
According to the Executive Board Member for Production and Logistics at Porsche AG, Albrecht Reimold:
"The production launch of the Cayman successor models was executed to our full satisfaction,"
"After the successful launches of the new 911 at the end of 2015 and of the new 718 Boxster in spring 2016, the team in Zuffenhausen also handled this production launch impeccably. This is further proof that our employees work with perfection and passion on a daily basis to enable a very special Porsche experience for our customers."
The entry-level 718 Cayman is driven by a newly developed, 2-litre, 300 hp engine with innovative turbocharging. The substantial torque increase of 35 per cent in the new engine of the base model promises driving fun and agility with a maximum of up to 380 Newton metres. Featuring a turbocharger with variable turbine geometry (VTG), the 718 Cayman S boasts 2.5 litres of engine displacement and 350 hp, with maximum torque at 420 Newton metres.
When equipped with Porsche Doppelkupplungsgetriebe (PDK) and Sport Chrono Package, the 718 Cayman accelerates from zero to 100 km/h in 4.7 seconds, whilst the S-version achieves the same in 4.2 seconds.
The Porsche 718 Cayman would cost just N40 million
MORE PICTURES OF THE 2017 PORSCHE 718 CAYMAN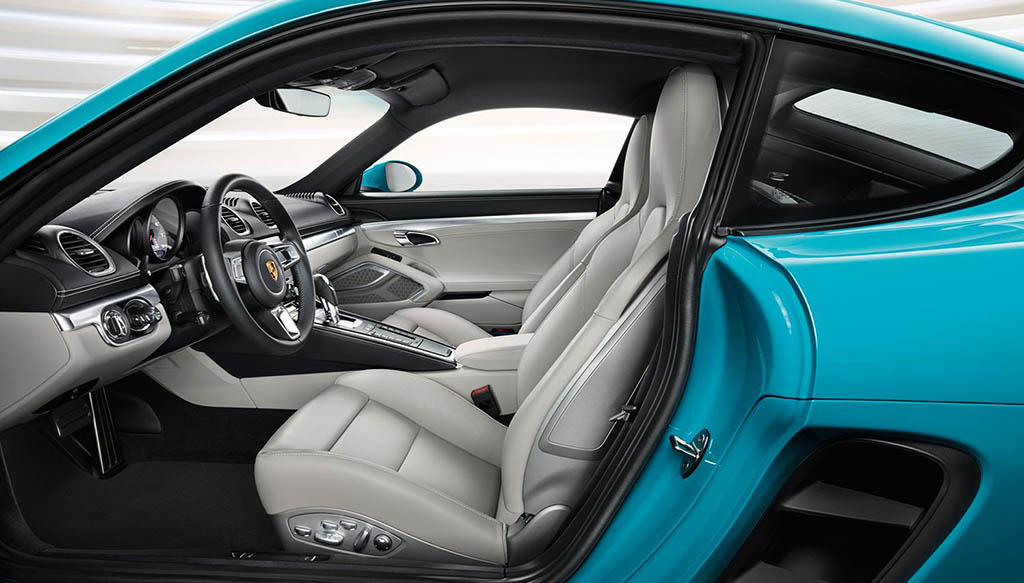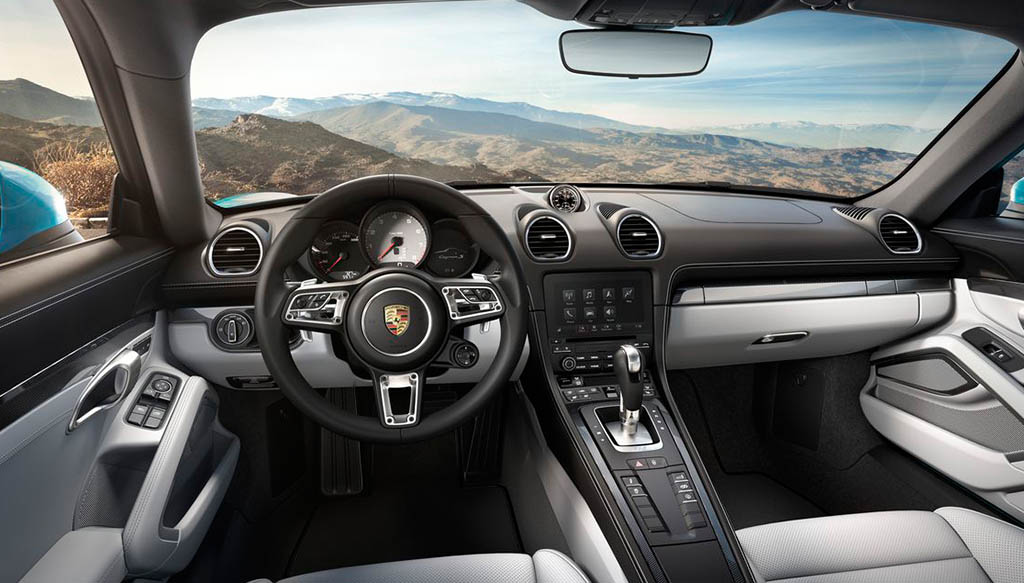 credit:
Autojosh
tech nexus