Mercedez has officially rolled out the 2018 Mercedes Benz E Class Coupe and it is a beauty!
It comes with lavish performance, comfort and style. This is an astronomical improvement from the outgoing model. It is also longer, wider, and taller. With this, Benz will be winning some more loyalists.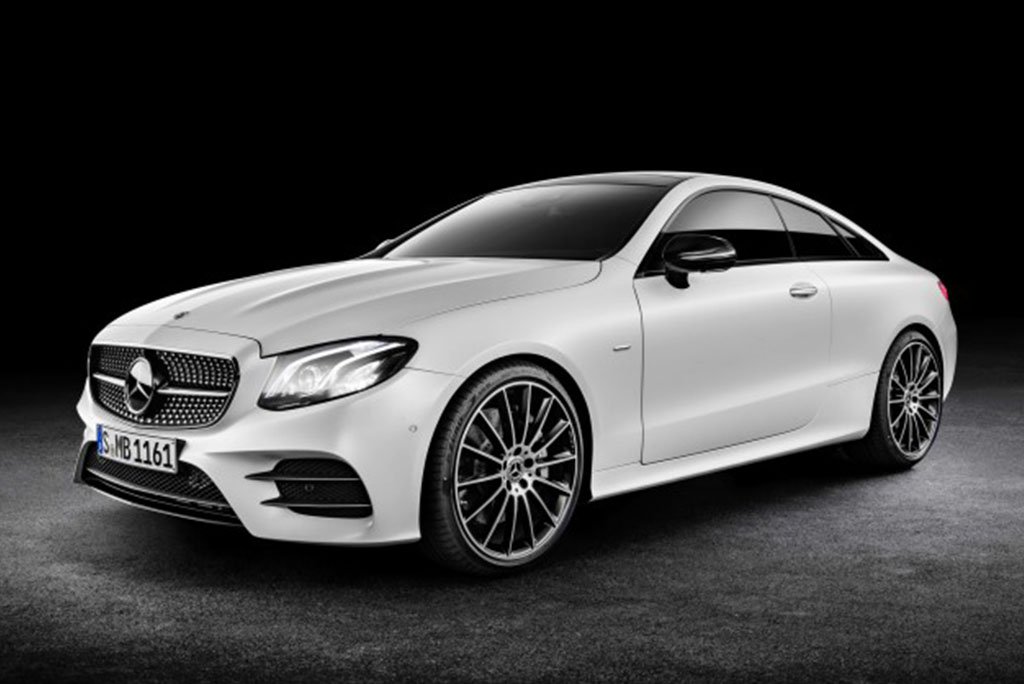 The 2018 Mercedes Benz E Class Coupe strikes a perfect balance between the smaller C Class and the larger S Class, coming with at an overall length and wheelbase have increased by 4.8 and 4.4 inches respectively.
It features a dashboard that is nearly identical to the sedan's. The primary difference is the air vents, which Mercedes said were inspired by jet turbines.
At launch there will be four engines to choose from: a 2.0-liter four-cylinder diesel pushing 194 horsepower, two 2.0-liter four-cylinder gasoline engines making 184 and 245 horsepower, and one 3.0-liter V6 churning out 333 horsepower.
Checkout images of the super cool Mercedes Benz E Class Coupe below:
Kindly share and tell us what you think about this masterpiece..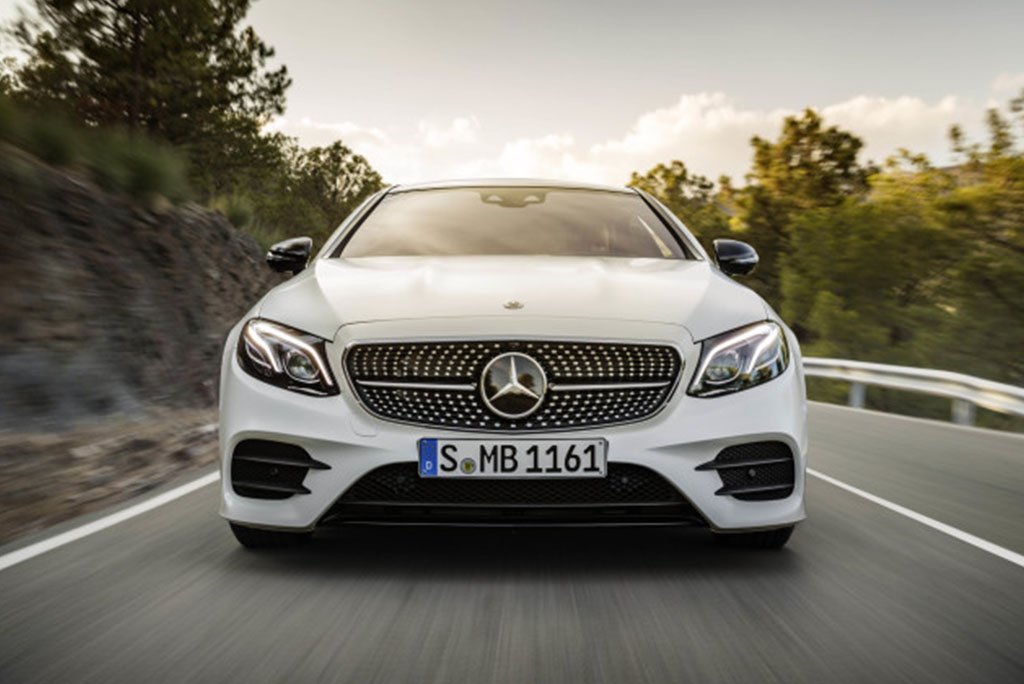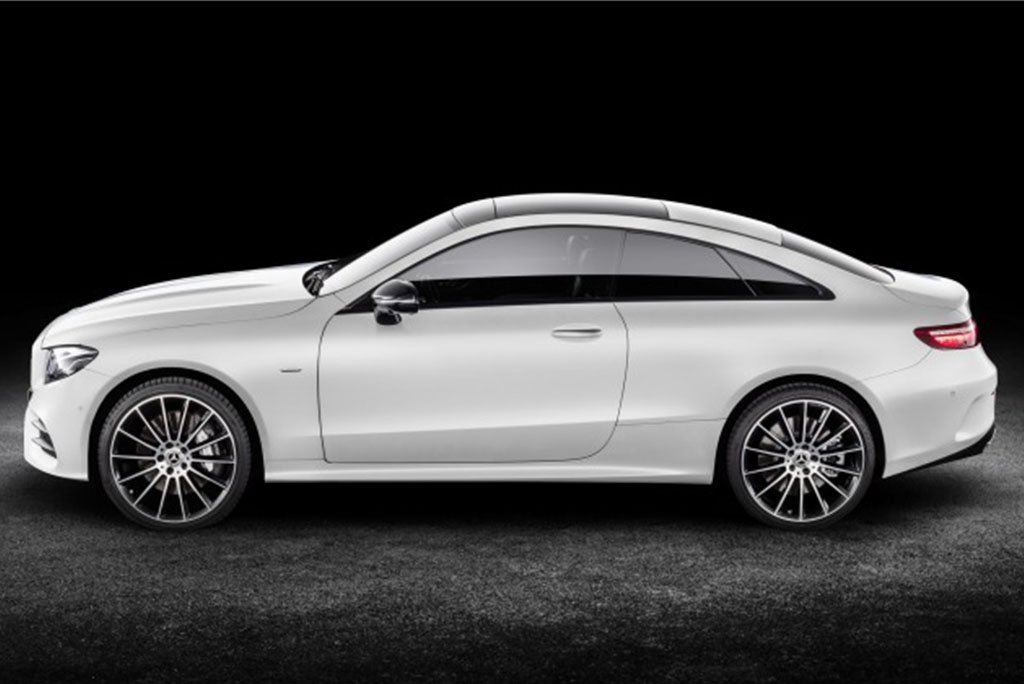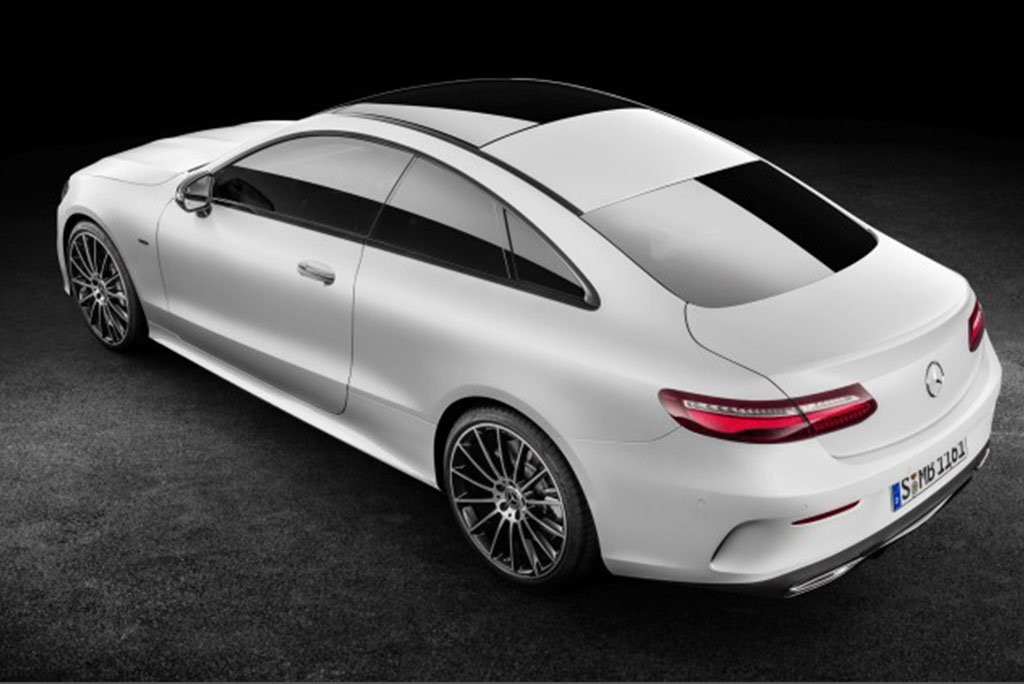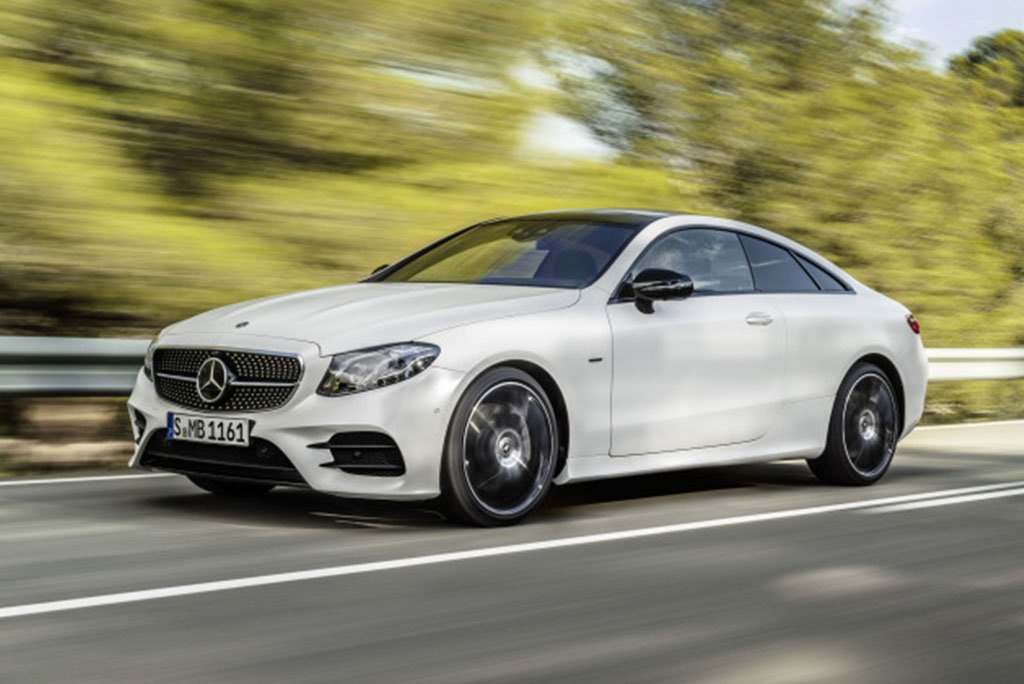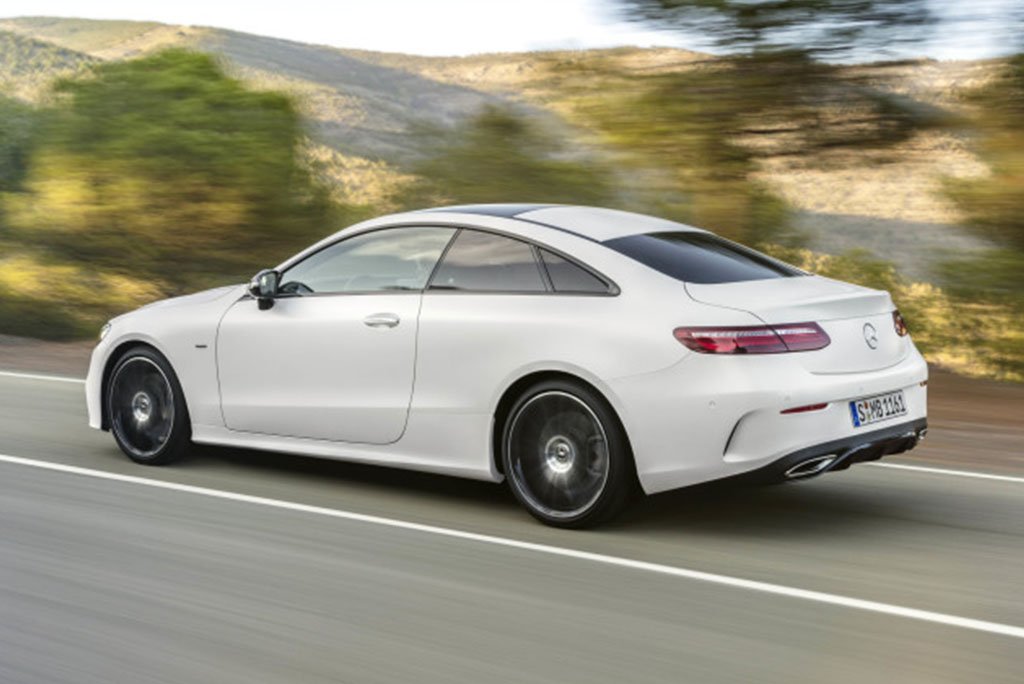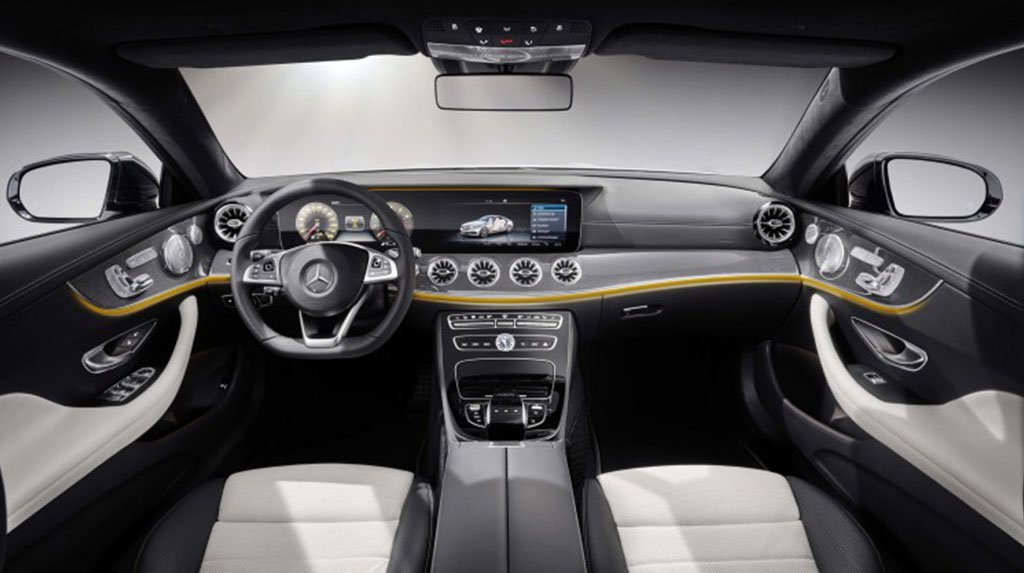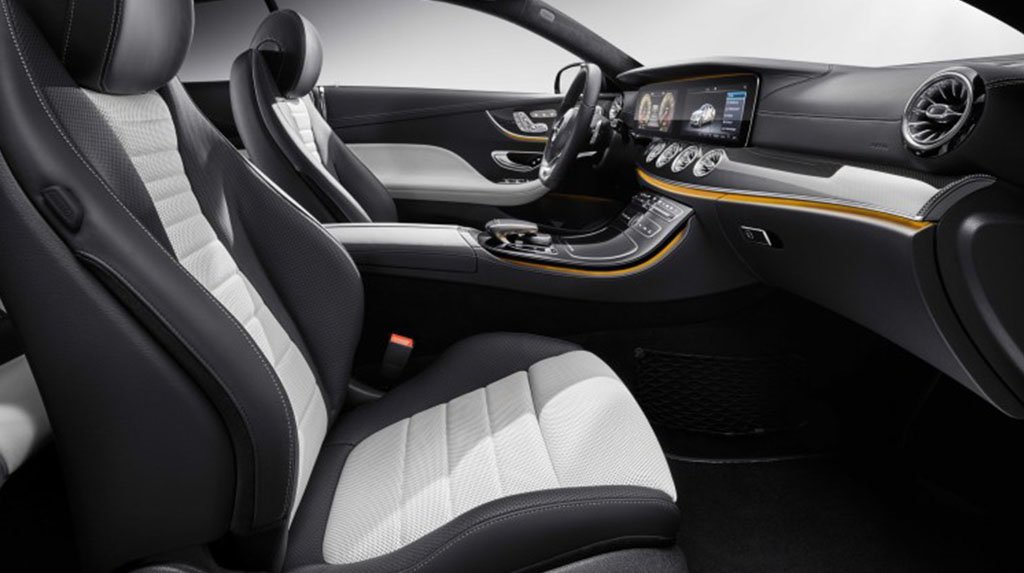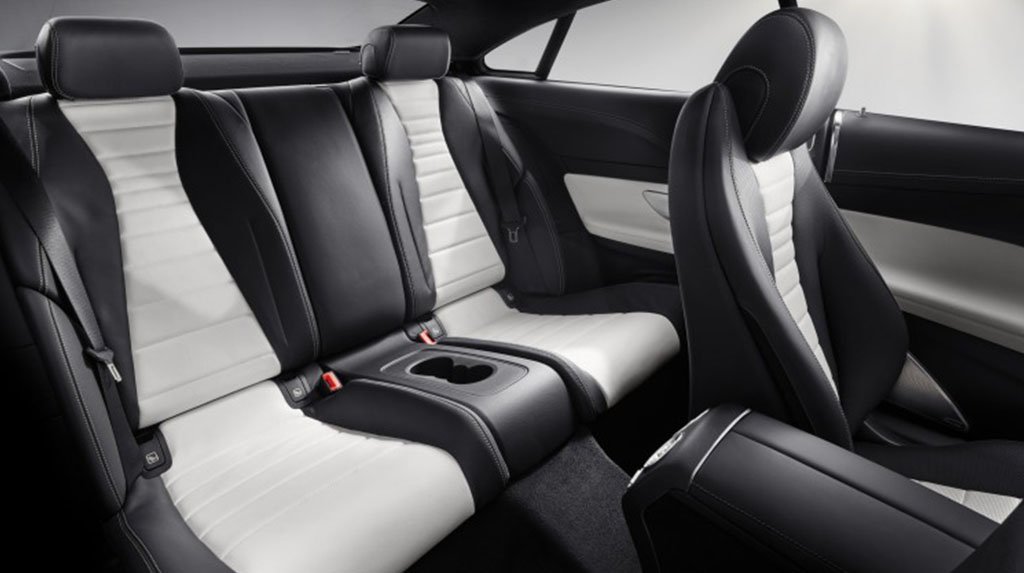 tech nexus