The Bentley Bentayga Mulliner comes with the 600hp, 6.0 litre W12 engine launching you from 0-60 in 4 seconds.. hitting a max speed of 187mph
The Mulliner comes with the usual rear hips with a more stylish exterior design. This is definitely meant for the highest echelon of Bentley's customers.
Apart from all the hand crafted stitches, it also comes with a bottle cooler where the rear middle seat should be, filled with champagne flutes made from Cumbria crystal… Illuminated door sills… rich ambient lighting and a 1950-watt, 21-channel Naim stereo that takes you straight into the orchestra hall.
CHECKOUT MORE STUNNING IMAGES OF THE BENTLEY BENTAYGA MULLINER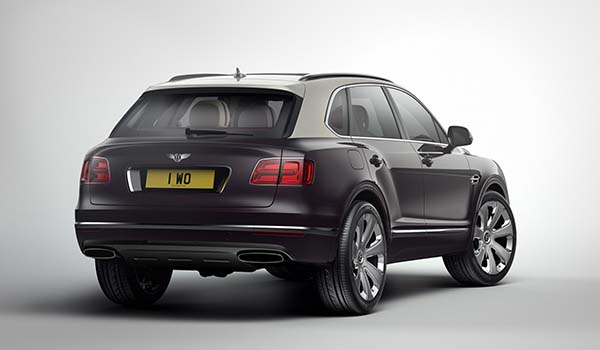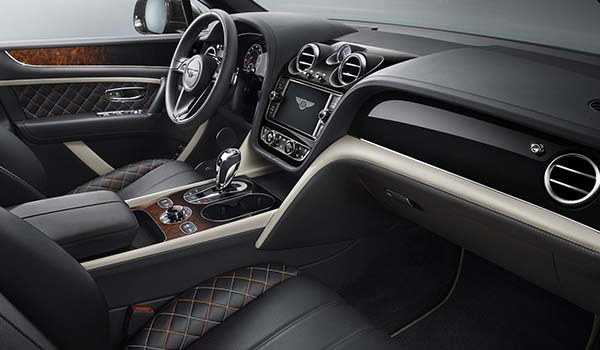 tech nexus